If you are looking for beautiful and fun places to visit in your vacation, you can consider St. Petersburg in Russia. This place comes in the list of top tourist attractions where you can enjoy the historical architecture and various other things. Thus, you can take a St Petersburg city break and have a successful trip. There are several travel agencies through which you can make the bookings for your trip.
Places that you cannot miss in St Petersburg
Savior on the spilled blood church – this church attracts many travelers due to its colorful design and beautiful architecture. At this place, Alexander II was attacked and killed. This church has a huge collection of mosaics. You can see many local people come to this church for worshipping the god. The detailing and the ceiling of this church are mesmerizing and if you are an architect lover then this is the ideal place for you to visit.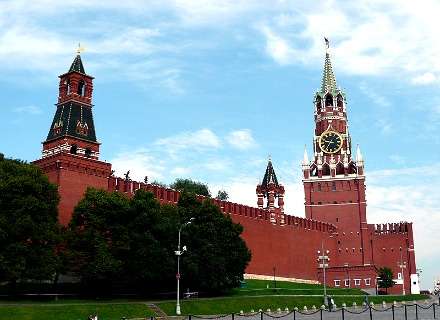 City canals – several canals and rivers crisscross this place thus making it look like Venice. You can go to the city canals and do the boat excursion. This way you can see the magnificent place together. There are many boat excursion services at these places to give you full enjoyment of your trip.
Peter and Paul fort – earlier this structure was built by the wood and later it was made durable by the sturdy bricks. This comes under the list of most iconic and beautiful structures in this city. You can visit various museums and galleries inside the fort.